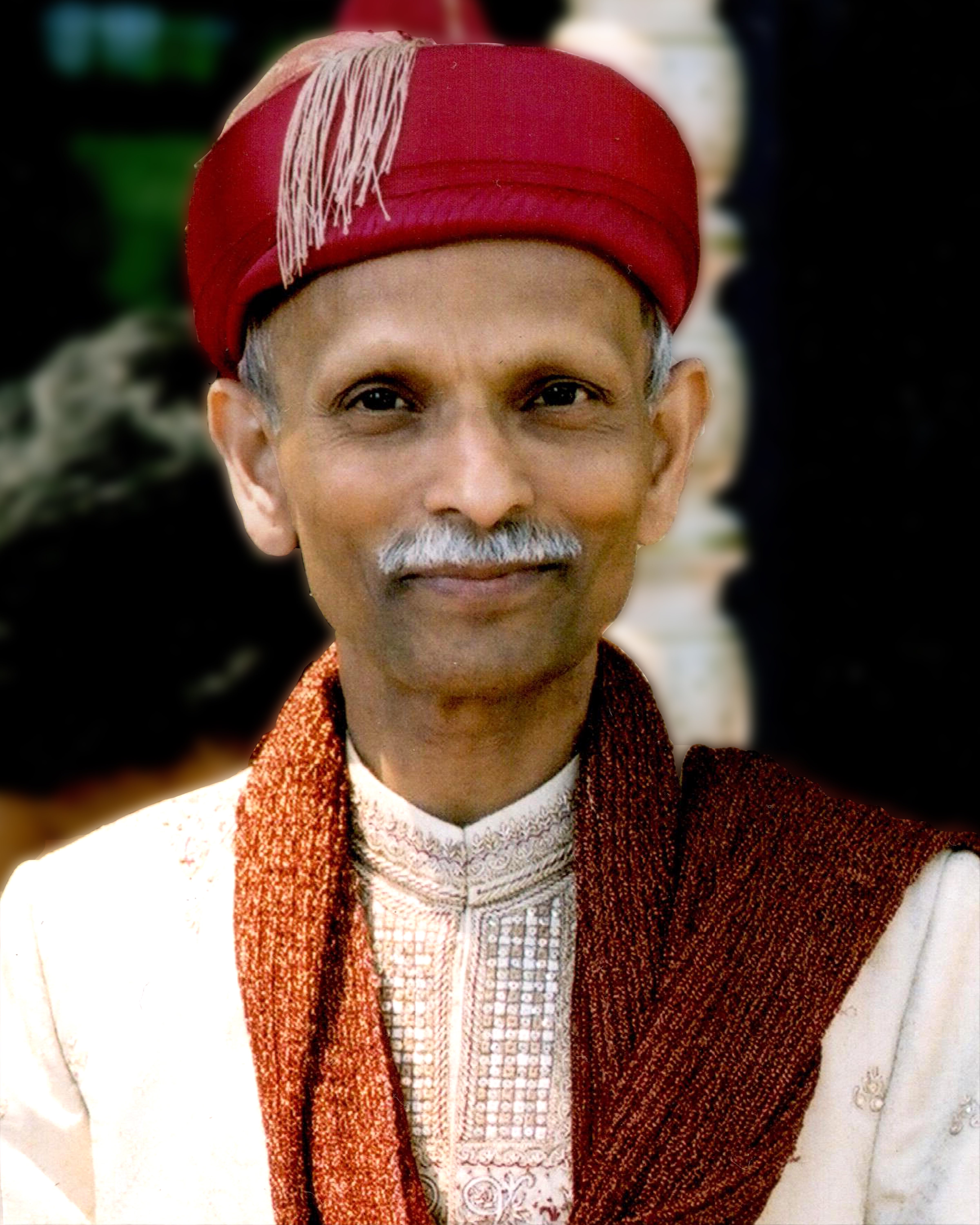 Throughout his life, Givottam was passionate about helping others in need and in particular about the importance of education and the opportunities for advancement that education provides. He always lived in gratitude to those who supported his educational endeavors and career aspirations, and he felt that everyone (regardless of gender, caste, or socioeconomic status) deserved the same opportunities. At his core, he was a lifelong lover of learning.
In his memory, to honor his incredible life, your donation will support Asha for Education, a volunteer-run, nonprofit organization whose motto is "bringing hope through education." Their mission is to catalyze socioeconomic change in India by supporting educational access and opportunities for underprivileged children and young adults. Thank you for supporting this organization to honor Givottam's memory.
Asha for Education's Registry of Hope provides you a wonderful way to let your friends and family know that you support their cause by making a donation gift in their name. Click here to see a list of past events.
To set up a registry for your event, please fill out this form. Thank you! webmaster@ashanet.org