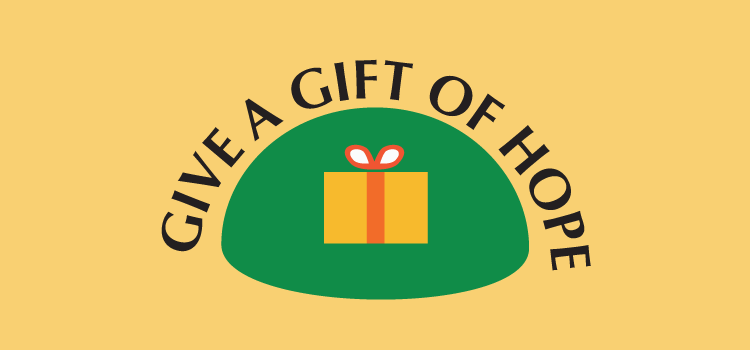 ---
Asha for Education's Registry of Hope provides you a great way to let your friends and family know that you welcome a donation gift made in your name for important milestones in your life.
---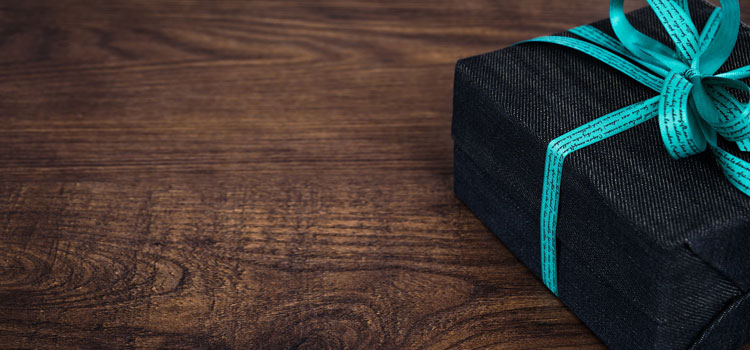 ---
Be it gifts for weddings, birthdays, graduations or any other special event in your life, Registry of Hope is a nice tool which aids your intention of adding special meaning to your life's events.
---
---
All donations made to Asha for Education are tax-deductible and benefit education and development related projects in India. Note: Please find out if your company matches and make your donation go further.
RECENT EVENTS
Here are some of the most recent events where donations have me made towards several good upliftment projects for the undepreviledged
Browse the latest events by category using the Menu bar above!
For older events, please see http://registryofhope.org
---